ABOUT HANDLEBARS OF HOPE
______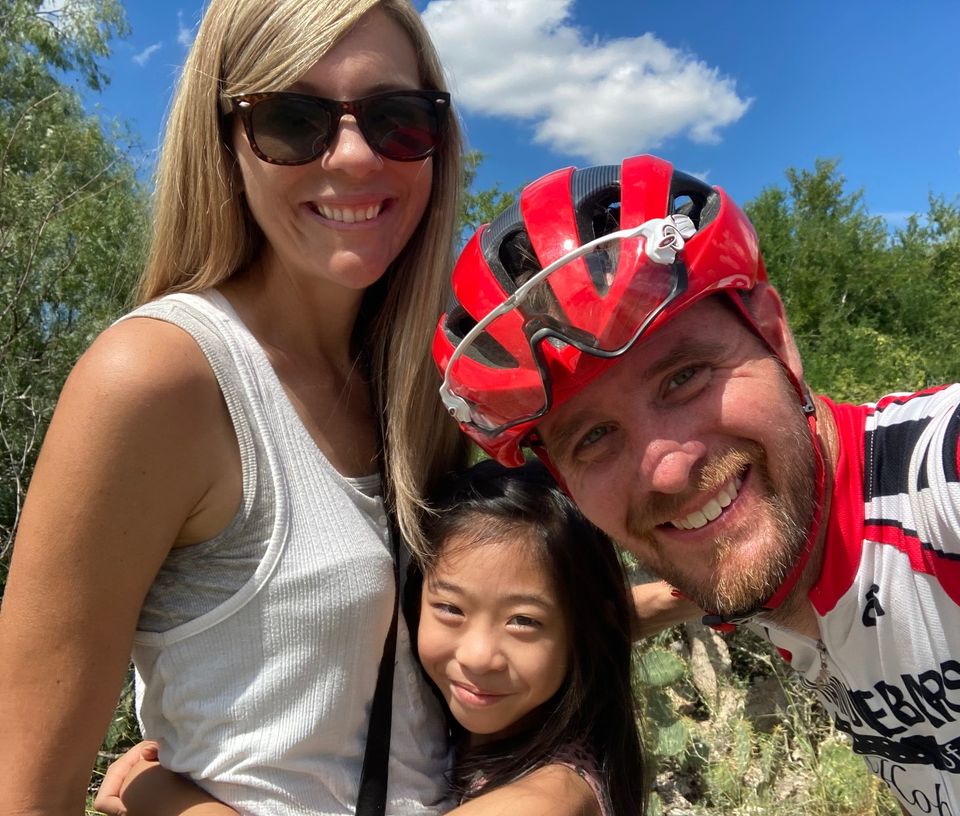 About our Mission 
Our Mission is simply sharing the love of Jesus and giving hope through bicycles. 
We thrive on relationship building, making economic impacts in impoverished communities, with the ultimate goal of making eternal impacts. 
Since 2014 we have given away thousands of bikes to those with transportation needs and children who may never have the means to bike. 
Every year we also do countless free repairs, for those less fortunate. Handlebars of Hope is a 501 (c)(3) non-profit, bicycle outreach ministry.
A few of our outreaches include: 
a youth cycling club at Casa de Amor orphanage 

teaching bike repair to men in drug and alcohol rehabilitation 

organizing free bicycle repair outreach events 

working to assist current businesses in Mexico 

creating business to help empower those desperately seeking employment 

Team Matamoros, a cycling team focused on build relationships, creating a community and keep youth on the straight and narrow 

and more….


 
About our Family
Matt and Stephanie Brown were born and raised in Kansas.  They met in High School in 1995 and married in 2000.

In 1999 Matt started High Gear Cyclery, Inc., a bike shop in Emporia KS, where the two eventually worked together until 2015. In 2015, Stephanie became a stay-at-home mom after adopting their daughter, Mezzi, from China. 
From 2014 to 2022 the Browns served as part-time missionaries, serving several months a year in Mexico. In May of 2022, they left everything to follow Christ into full-time ministry and now reside in Brownsville TX where they serve in the border region.